Some of my thoughts while I drink coffee.
At the beginning of August, I started to work on the project. I started my work with the calculations on paper representing the structure of the game. It was not so easy. I had to think a well over the logic of a future game.
When everything was on paper, I started to draw. I needed to think about what will be the characters and rear backgrounds. As a result, I had to draw the characters several times gradually changing the style.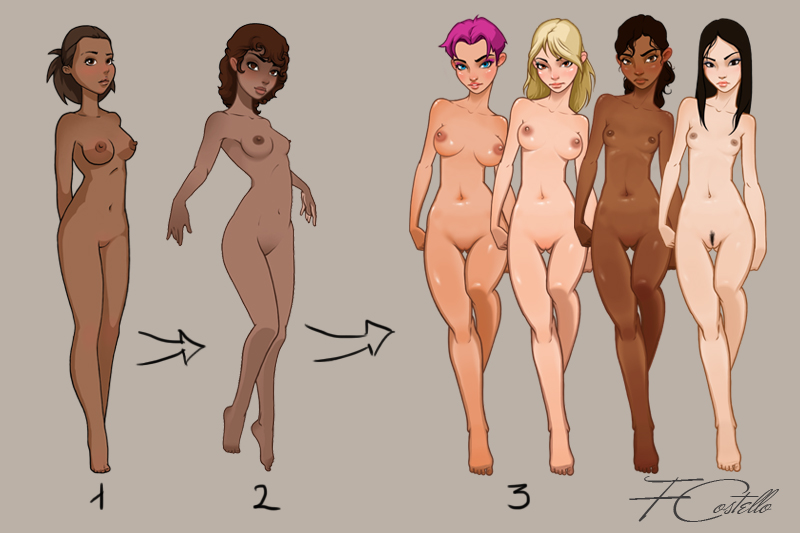 In the end, the final characters became much different from those that were at the beginning.
The same thing happened with a background of the game.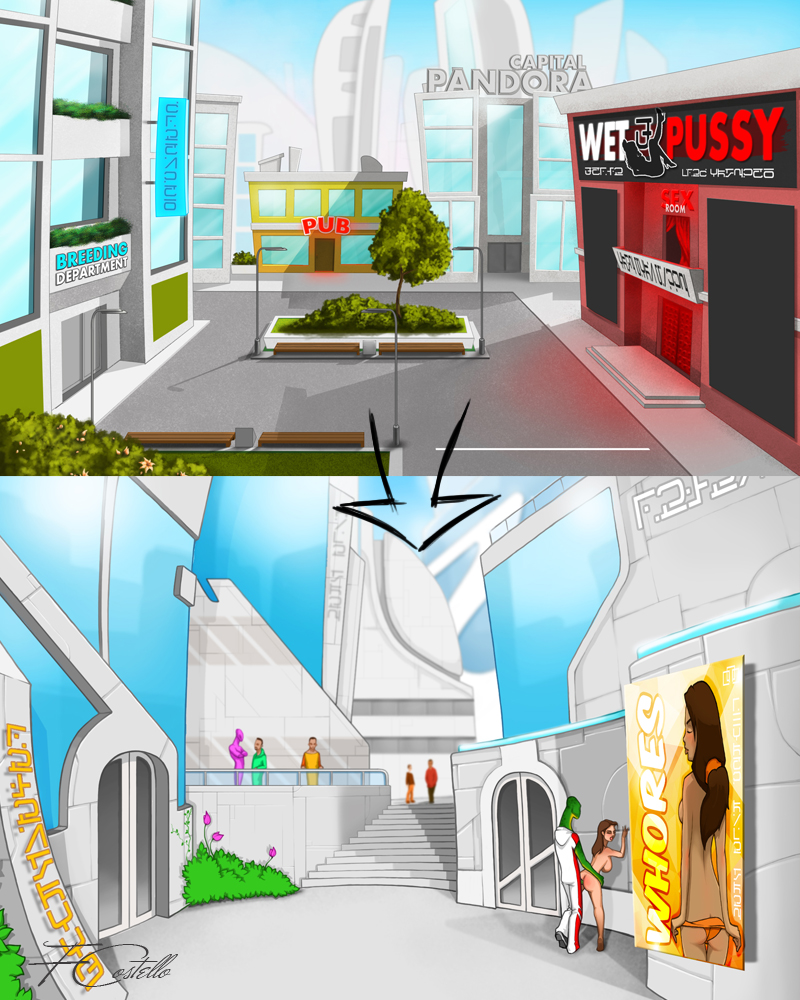 As a result, it has completely changed. In the process of creating the game there were new ideas which is why I had to supplement with new parts already existing facilities. In the end I decided to stop. Otherwise, so can change the infinitely art.
In September I started to assemble the game! Unfortunately, something difficult to catch in one month. But, as I promised, the demo version of the game was ready by October. During this time, at me been formed a small team of good guys.
And it's just wonderful! Work in a team brings more fun and much faster than one. But most of all brings me pleasure that the players enjoy what they see. Although the project has just started its way and not very finalized.
The same thing happened with a background of the game.
I have big plans for the game. And it must be very beautiful and interesting in the future. To do this, I do not cease to learn and train. And maybe even get into a university to develop their skills. There is no limit to perfection.
Today a great day. Have a nice day! See you!